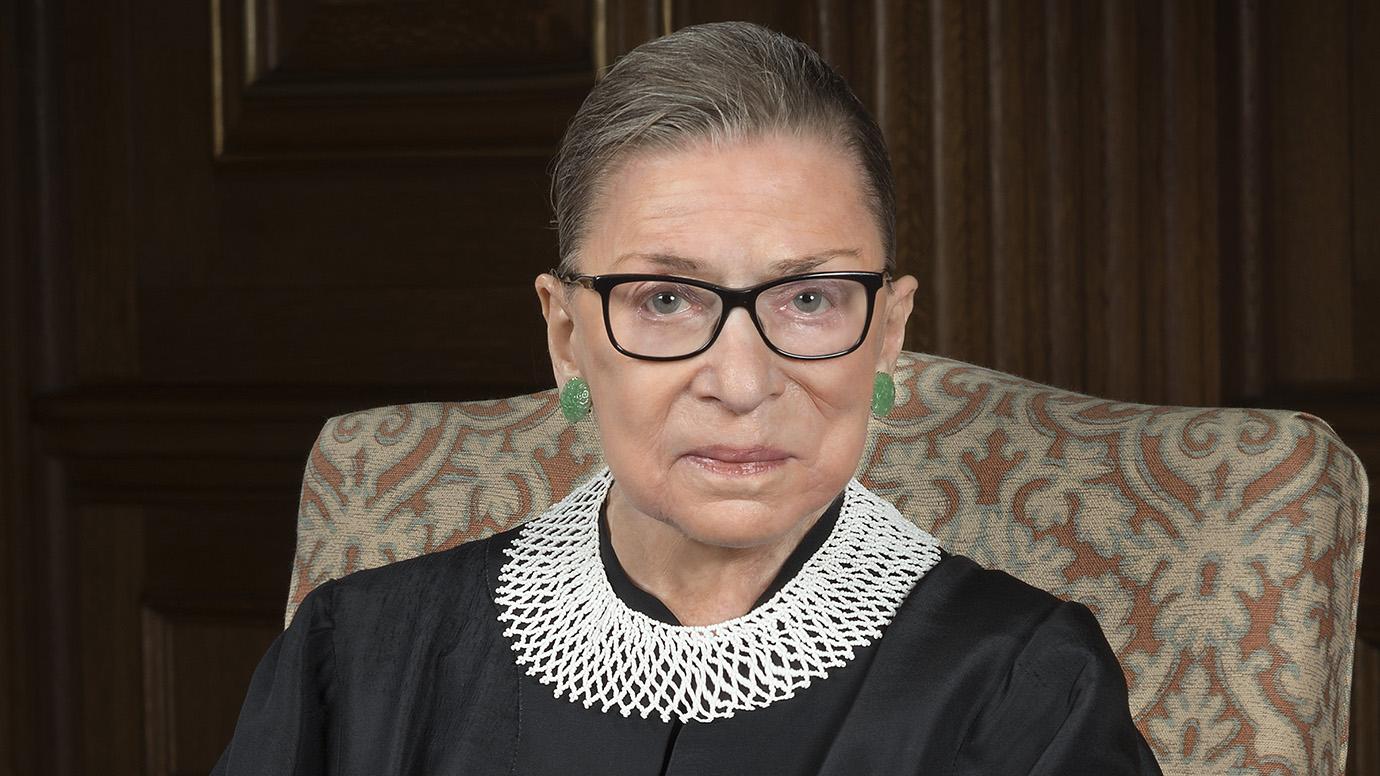 Two dear friends of mine, Christine and John, have embraced their grief at the loss of Justice Ruth Bader Ginsburg, to mount a national citizen campaign to support expanding the bench of the Supreme Court.

Premised on a Democratic House, Senate and Presidency after the current election, the initiative would create two vacancies in the Supreme Court to be filled by President Biden early in 2021. Christine's and John's goal is to have over 1000 handwritten postcards delivered to each new Democratic senator, and over 2800 each to President Biden and Vice President Harris to demonstrate widespread constituent support for expanding the Court, within the period Dec. 1-10, 2020.

Christine and John need a little help organizing their Pathway2Justice campaign, and are seeking to engage passionately progressive citizens in the following states who are responsible, organized and who will respond regularly to email communications. They estimate that your commitment would be approximately 30 hours over the next two months to devote to your role as a Pathway2Justice State Coordinator.

If you're feeling called to take action to restore balance to our democracy, and if you're from one of these states below, respond with your name, state, email address and mobile phone number. email me, jan@janphillips.com and I will forward your information to Christine and John with my full support.
Together, we're creating the world as we want it to be. Thanks! 

Alaska
Alabama
Arizona
California
Colorado
Connecticut
Delaware
Georgia
Hawaii
Illinois
Iowa
Kansas
Kentucky
Maine
Maryland
Massachusetts
Michigan
Minnesota
Montana
Nevada
New Hampshire
New Jersey
New Mexico
New York
North Carolina
Ohio
Oregon
Pennsylvania
South Carolina
Vermont
Virginia
Washington
West Virginia
Wisconsin