A New Genesis Story: Week Long Retreat at Genesis Spiritual Center
September 4, 2020 @ 6:00 pm

-

September 9, 2020 @ 12:00 pm
Event Navigation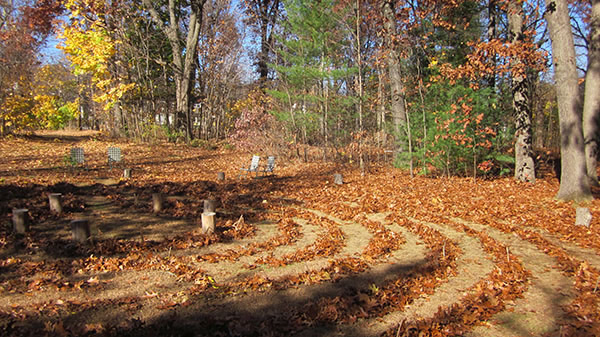 September 4-9, 2020
A NEW GENESIS STORY:  Creating a Faith for Today that is Authentic, Transformative and Connected to the Earth
These times are calling for a shift from ordinary to extraordinary. Our global consciousness is undergoing an evolutionary leap and we are feeling its push and pull. We know it is time to remove the blinders and become conscious creators of our lives, our families, our communities.
To do this, we need to reconnect our heart and brain, re-examine our cultural and spiritual myths, and release our attachment to the past.  In this workshop, through music, poetry, images and stories, we dissolve the obstacles to our creativity, find our authentic voice, and discover what joy emerges when we speak from our original wisdom.
This workshop addresses creativity as a sacred gesture – one that involves collaboration with the Divine Mystery so that it is infused with beauty, elegance and intelligence. The week will be uplifting, life altering, and joyful with plenty of silence and plenty of communion.
Click here to register or for more information.