Divining the Body
May 25, 2019 @ 10:30 am

-

5:00 pm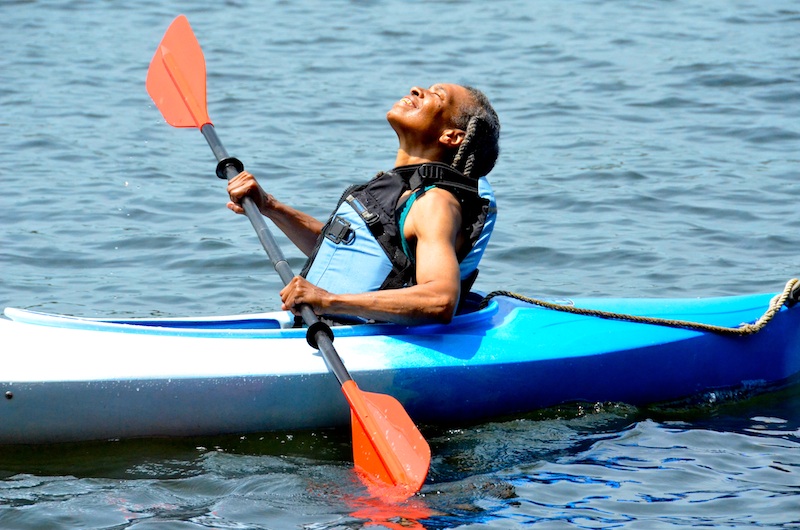 Your body is a satellite dish for Mind-at-Large. You are a receptor for pure intelligence and information pours into you through every sense with every experience. Whether you tune into this or not is up to you. Emily Dickinson did and she left behind a cache of 1800 poems. What might be possible for you if you learned how to translate your body's language into prose, poetry, story?
There are a few access roads into our bodies' knowing, but most of them require silence, discipline, commitment. If we come to the table with resolve and determination, the work is effortless and transforming. Once we begin, we come to see the events of our lives as carriers of wisdom, maps to the Promised Land. The rubble of our lives—the tragedies and turbulence, the breakdowns and embarrassments—shapeshift into signposts that point you home.
This workshop uses writing, images, poetry and stories to stimulate our senses and awaken our imaginations. From there, all heaven breaks loose. Memories resurrect, details surface, and dualities are resolved as we discover that every experience we lived through happened FOR us as well as TO us. Come join us as we find our way into our own body's wisdom.
Cost $140 lunch will be provided.
Half Moon Bay is a lovely coastal town located twenty miles south of San Francisco. Below are a few pictures of Half Moon Bay's Harbor and some links to nearby hotels.
www.oceanohalfmoonbay.com
www.innatmavericks.com
www.harborviewinn.net