Mastering Extraordinary: The Art of Engaged Enlightenment
October 28, 2017 @ 9:00 am

-

5:00 pm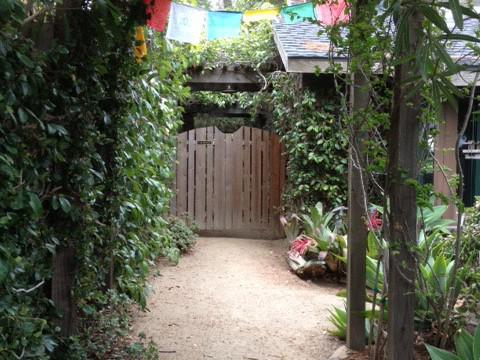 The only thing that keeps any of us from enlightenment is our own thoughts. Believing is seeing. In this workshop, we delve deeply into our own mental landscape and explore it like pioneers. We examine what we think, why we think it, and discern if we want to keep thinking it. We liberate ourselves from cultural and religious conditioning. We practice original thinking. We learn how to speak from our core.
In this work, we use poetry, video, music and story to keep our brains and hearts connected. We learn practices that keep us connected to the Infinite. We begin a journey to mastery that will change the course of our lives if we are true to our commitments.
7 CEUs
Fee: $110.00– Includes $25.00 Materials Fee
$15.00 Additional Fee for CEUs
$10.00 Early Bird Discount – If Registered 2 Weeks Prior to Event
Cancellation Policy:
Cancellations are accepted up to 1 week prior to event. A $25.00 cancellation fee will apply, and will be deducted from your refund. No cancellations are accepted less than 1 week prior to event.
If you do not wish to register online, please send your registration payment to:
Ellen Speert | 1905 Crest Dr. Encinitas, CA 92024.
Please include your email address and phone number to receive your confirmation.