River's Edge Retreat with Jan and Michael Morwood
June 15, 2020 @ 9:00 am

-

June 19, 2020 @ 6:00 pm
Event Navigation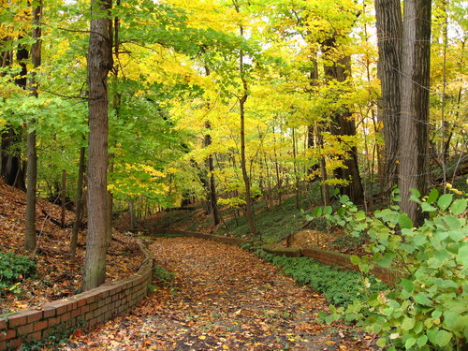 Evolving Ourselves Forward as a Faithful People
a day with Jan Phillips and Michael Morwood
Vast numbers of people are leaving behind traditional religions for a spirituality rooted in the values of Jesus: contemplative prayer, acts of compassion, commitment to social justice. Individuals and groups alike are seeking new ways to pray, celebrate, and form community as old structures fall away for lack of relevance.
Our origin myths have been replaced by a creation story that is verified by science and equally true for everyone—we are progeny of an informationally-seeded universe. Though we have been evolving for millions of years, we are only now becoming aware of our role in the process. Human beings are the consciousness of the Earth, and the planet's well-being is now in our hands. We are collectively co-creating the future we are about to enter into.
Belief in a faraway, personal, masculine Deity who sits on a heavenly throne is giving way to a notion of our original sacredness and our power to create a culture of kindness and justice. The mystic Meister Eckhart reminded us that the process of enlightenment "is a process of subtraction, not addition." It is our inherited beliefs that make us feel we are not worthy, prone to sin. And it this litany of wrong beliefs that people are disinheriting as they evolve themselves forward.
The work of spiritual evolution is deeply courageous, often frightening, always life-altering. That's why communities of people are doing it together, deliberately and creatively taking one step after another on this journey than is shorter than we ever imagined.

Michael Morwood and Jan Phillips have been facilitating evolutionary approaches to spirituality for years through their books, workshops, and retreats. Their work combines Biblical scholarship, scientific research, the arts, and music to keep the brain and heart in constant communion.