Story Spinning Muse Lodge
August 20, 2020 @ 6:00 pm

-

August 23, 2020 @ 12:30 pm
Event Navigation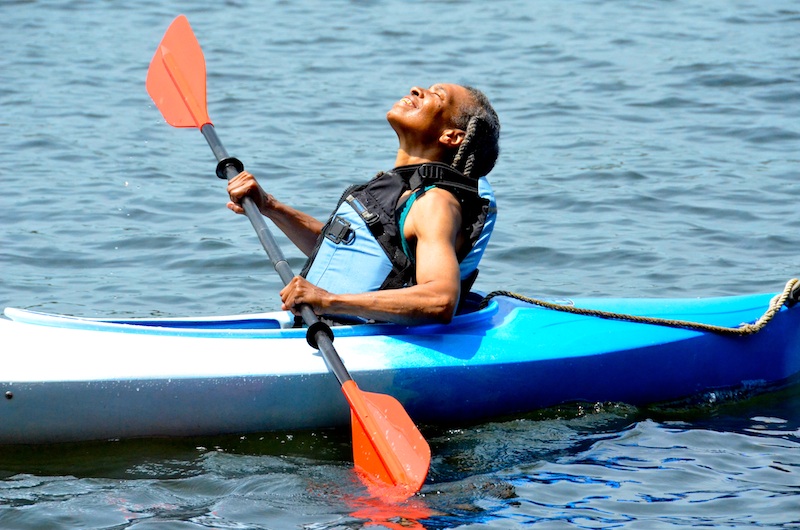 Our bodies are waiting to be tapped for their wisdom, gained from every ordeal we have suffered or encountered. Every catastrophe has stripped us of something and given us something. The nakedness, we know. The gifts are yet to be unearthed.
In this circle, we will revisit our threshold experiences, our decisive moments and pivotal events and re-view them through a lens of emotional clarity and compassion. We will experience the deep listening of others as we share our stories, hear the narrative arc, define the crisis and revisit the resolution. We will see our role in co-creating the event and the narrative, and we will reconsider the telling from a place of power. More info >>
Registration limited to five women. (ok to arrive the night before)
Food and lodging included- $495.
Call 858-229-0452 or email jan@janphillips.com with any questions, or to explore if this is the right workshop for you.
"Jan Phillips' lectures and workshops use the magic of storytelling to bring to life that which has been laying dormant in our hearts. She is a marvelous, feet-on-the-ground, mystic who shows us that the fundamental principles of spirituality and caring for ourselves redirects how we respond to the world around us in positive, contagious ways." — Rev. Dr. Chris Alexander, Countryside Community Church, Omaha, NE