Creative Seeing, Creative Being: Diving Deep Into Our Wells of Wisdom
June 17, 2018

-

June 22, 2018
Event Navigation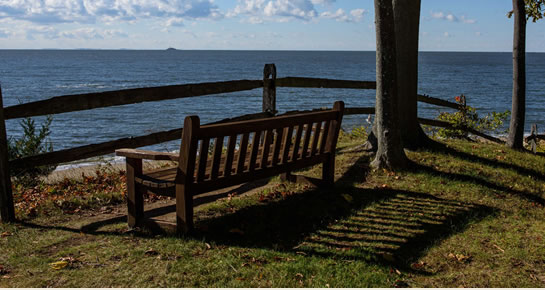 A chance to create and re-create ourselves using the beautiful landscape around us for our inspiration. Water, trees, sand and rocks will guide us to the metaphors that give power to our poetry, our imagery, our stories and our souls. We will follow our heart's creative desire, give voice to our intuitions, and pull up buckets from our wells of wisdom.
We will explore poetry, music, and imagery as springboards for our creative expression and prophetic voices. We will incorporate meditation, movement, and mindfulness to enter the depths of our mystic selves and tune into messages of our bodies' wisdom. This is an opportunity to unplug from stress, connect with Source, build community with your sisters, and surface the voice of your own soul.
Together we will experience and celebrate the diversity of our experience, the commonness of our convictions, the sacredness of our intentions, and the joy of our oneness. We will write, sing, share and be amazed together at the beauty of the Earth and the beauty of our selves.