Making It Happen – Harvesting the Wisdom of Your Life Experience
January 13, 2018 @ 9:00 am

-

January 14, 2018 @ 5:00 pm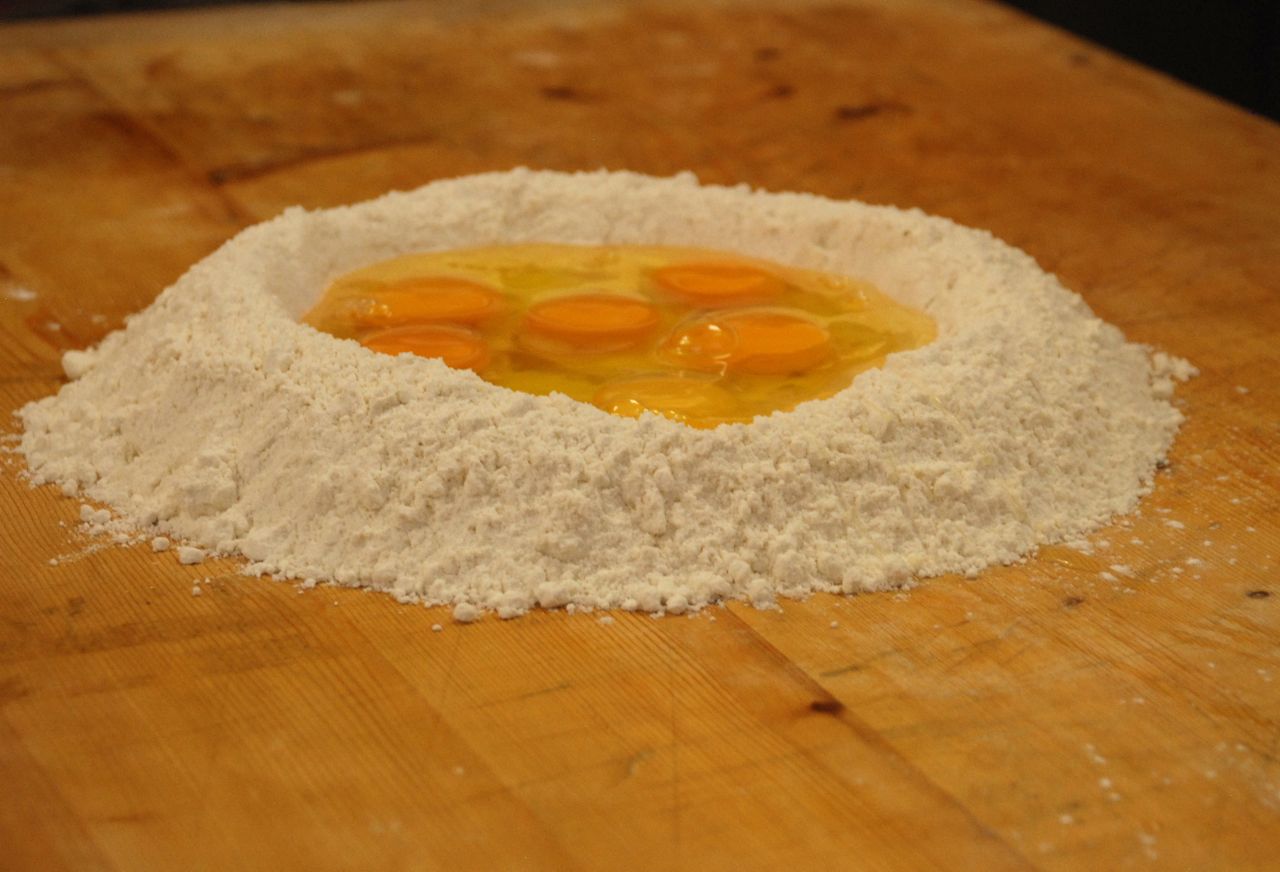 It happens to all of us. We put our creativity on the back burner and never get to the thing we really want to do. But as we age, there is more urgency, more reasons why our words, our images, our ideas are calling for our attention. We will not be here forever and our minds are never going to be sharper than they are right now.
With Jan's skilled facilitation:
• discover what exactly you would like to work on and why
• imagine the ripple effect that will occur as you share your work with others
• create an actual plan and timetable for your project
• discover how few steps are really left once you commit to doing it
• find out how easy it is to make a book for someone, create a youtube video,
record your life stories…or whatever you have in mind
• experience the joy of being in a circle of creative women creating together
You didn't have all those experiences to keep them for yourself!
It's time to harvest your stories, package your wisdom, and create a beautiful legacy that is unique in all the world.
January 13-14, 2018, 9:00 am – 5:00 pm (lunch included)