Mastering Extraordinary: The Art of Engaged Enlightenment
May 14, 2018

-

May 16, 2018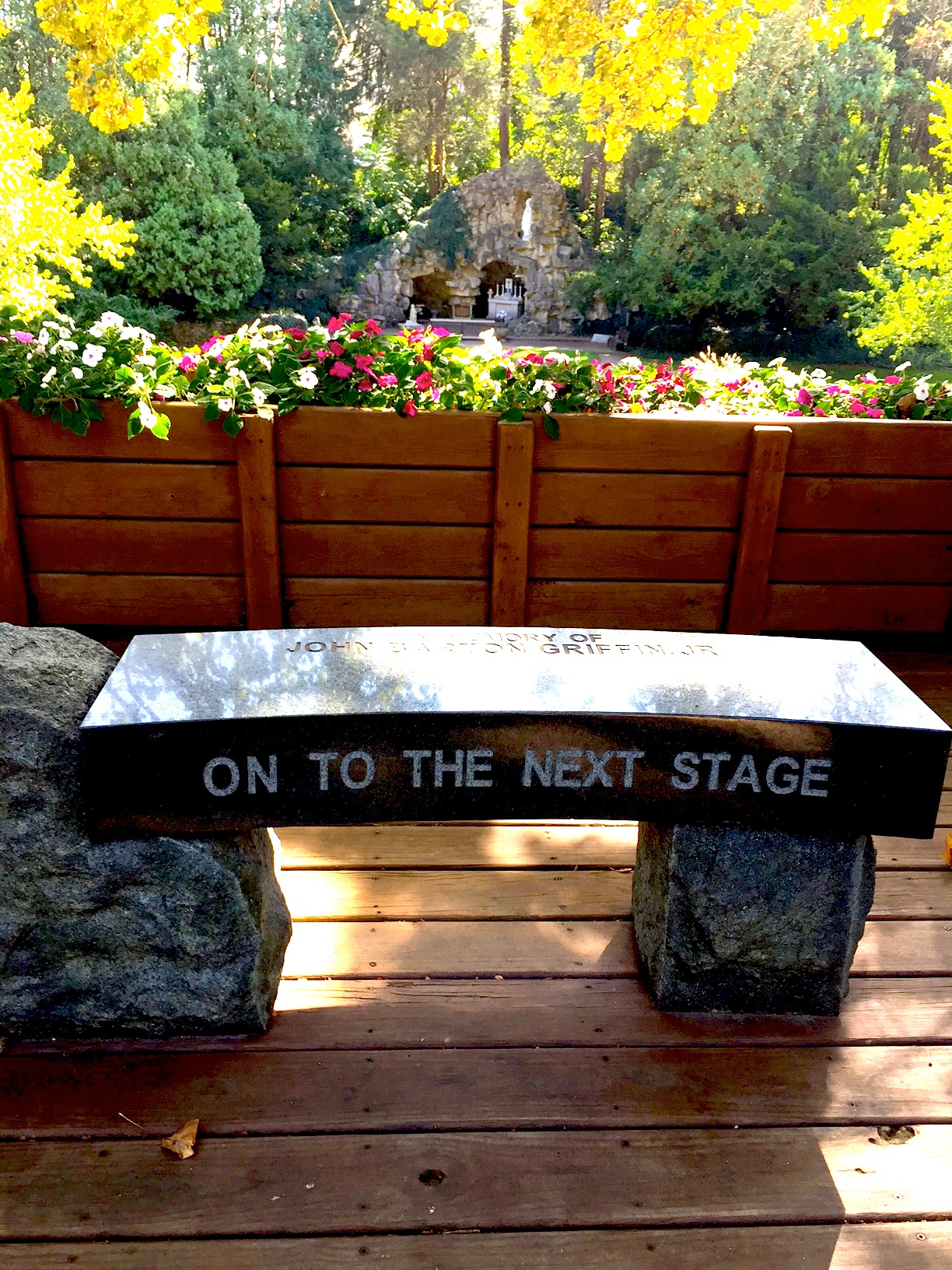 The mystic Meister Eckhart said, "The process of enlightenment is a process of subtraction, not addition." We do not have to learn more to become enlightened. We have to let go of our ideas about enlightenment. We have to lose our illusions. We have to abandon our ideas that there is some place to get to, another state to arrive at, more information to acquire.
The only thing that keeps any of us from enlightenment is our own thoughts. Believing is seeing. In this workshop, we delve deeply into our own mental landscape and explore it like pioneers. We examine what we think, why we think it, and discern if we want to keep thinking it. We liberate ourselves from cultural and religious conditioning. We practice original thinking. We learn how to speak from our core.
In this work, we use poetry, video, music and story to keep our brains and hearts connected. We learn practices that keep us connected to the Infinite. We begin a journey to mastery that will change the course of our lives if we are true to our commitments.
•discover the difference between original thinking and conditioned thinking
• learn the skill of transcending duality
• experience the power of being connected to your own wisdom
For more info contact Elaine Biollo embiollo@icloud.com